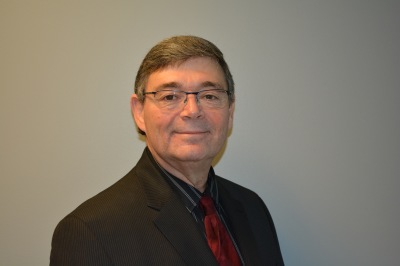 HiPer Achievement in the Workplace

PASSIONATE, PRACTICAL and

PROVEN

COMMITTED TO HELPING YOUR AGENCY BECOME "WORLD CLASS"
EDUCATIONAL, INSPIRATIONAL AND DEDICATED TO EXCELLENCE!

MORE THAN 35 YEARS EXPERIENCE IN PERSONAL AND PROFESSIONAL DEVELOPMENT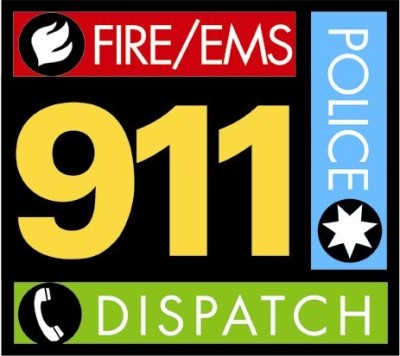 EXCEPTIONAL TRAINING CLASSES, WORKSHOPS AND SEMINARS
DON'T LET BEING "PRETTY GOOD" STAND IN THE WAY OF BEING GREAT!

WHY NOT MAKE YOUR AGENCY THE "BENCHMARK" FOR YOUR INDUSTRY?